Our Staff
Helen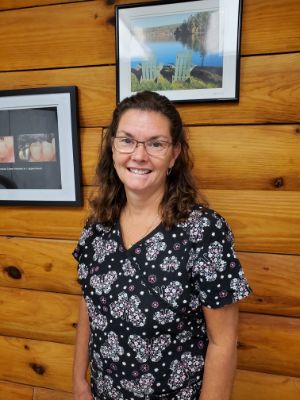 Hello! My name is Helen. I have been a dental assistant for over 30 years. I am happy to be a part of the Pine Ridge Dental Team. Outside the office, I enjoy spending time with my family. In my free time, I enjoy boating, biking and quilting.
Heather
Hello, my name is Heather. I have been lucky to be a part of Pine Ridge Dental for 16 years. I am an appointment coordinator and will be one of the first people you speak to at our practice. I take great pride in making our patients feel welcomed and cared for at our office. I enjoy answering any questions that you may have. I have a vast knowledge of the insurance companies and the plans that employers provide to help you in getting the most out of your dental benefits. We offer a warm friendly atmosphere at Pine Ridge Dental, and would like to include you in our "family".

When I am away from the office, I can be found spending time with my husband, Steve, and our two black labs. I enjoy handcrafting jewelry from my vast bead collection, cooking, and gardening.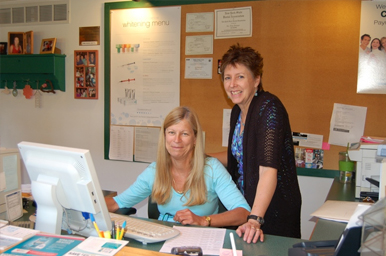 Beth
Hi, my name is Beth. I've been in the dental arena for 35 years. My job titles have been diverse, but frankly I enjoy being challenged, and having many hats to choose from. I joined the Pine Ridge Dental team in January of 2012. My commitment to and love of the dental field have expanded my knowledge of dental insurances, and how best to get our patients the coverage they deserve. In my free time I treasure the time that I can spend with my children and grandchildren. In addition, I enjoy outdoor activities and reading. I look forward to getting to know each and every one of you.
Nancy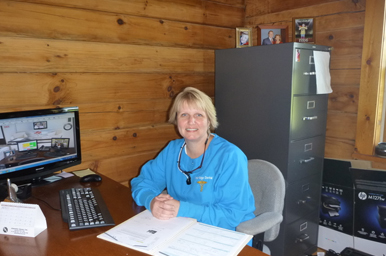 Hello, I'm Nancy Nirschl. I joined the Pine Ridge Dental family in January 2015. I have been a dental hygienist for over 10 years. I truly enjoy helping patients improve their oral health and feel good about their smiles.

Outside of the dental office, I am very busy volunteering with my religion. I also spend a lot of time with my family. I enjoy camping, gardening, and reading. I also love to work on puzzles. I look forward to meeting you.
Brittany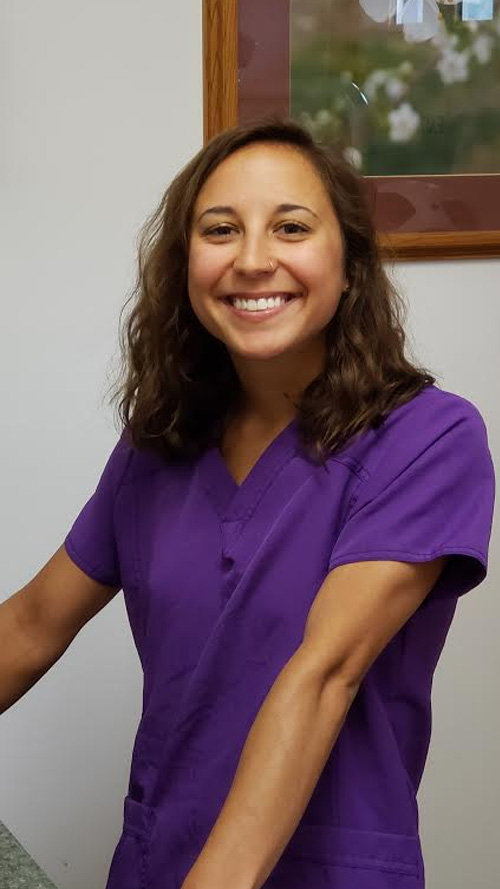 Hi! My name is Brittany.
I graduated from HVCC's Dental Hygiene program in May of 2020. I am truly passionate about oral hygiene and helping my patients understand what's going on inside their mouths, how it relates to their bodies and how I can help them improve their oral hygiene at home! I am very much a people person and hope to build trust with my patients so they look forward to coming back and enjoying themselves.
In my free time, you can find me on a hike with my boyfriend or at home cooking and hanging with my two dogs, Jackson and Bruno. I can't wait to meet you!