Our Staff
Kassidi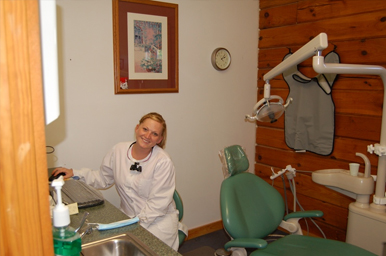 Hello, My name is Kassidi. I am a registered dental hygienist; I graduated from Hudson Valley Community college in 2010 and have been working with the Evans family, here at Pine Ridge Dental, since Dec 2011.

I adore learning about each and every one of my patients lives (interests, families, pets, etc.) My co-workers say they can always tell when I'm working by the sound of laughter, both mine and my patient's, coming from my room. My role is to provide every individual with the highest quality oral care and instruction to keep you with a clean and happy smile. Outside of work I enjoy spending time with my family by exploring the outdoors, attending theatrical plays or snuggling in for movies.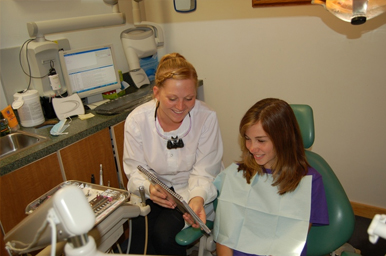 Gina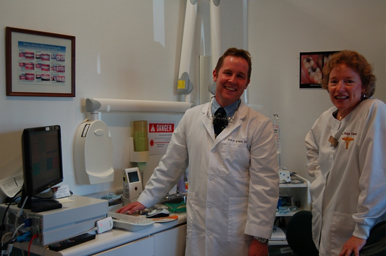 Hello, my name is Gina. I have been in the dental field for 25 years, 5 of those years have been at Pine Ridge Dental. I appreciate the chance I have to work with such a great team. We have a lot of fun together every day, and I can't wait to meet you!

Outside of work, I live on a farm with my husband, Tom. We raise Milking Devon cattle and Heritage breed chickens. We also make maple syrup and honey. I enjoy traveling, and baking. I make cakes for all occasions, from baby showers to birthdays and weddings. I am also very active in my local church.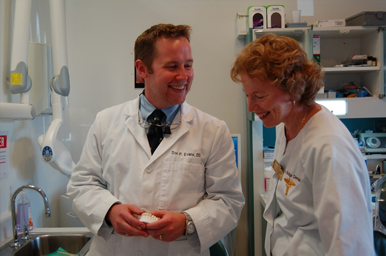 Heather
Hello, my name is Heather. I have been lucky to be a part of Pine Ridge Dental for 16 years. I am an appointment coordinator and will be one of the first people you speak to at our practice. I take great pride in making our patients feel welcomed and cared for at our office. I enjoy answering any questions that you may have. I have a vast knowledge of the insurance companies and the plans that employers provide to help you in getting the most out of your dental benefits. We offer a warm friendly atmosphere at Pine Ridge Dental, and would like to include you in our "family".

When I am away from the office, I can be found spending time with my husband, Steve, and our two black labs. I enjoy handcrafting jewelry from my vast bead collection, cooking, and gardening.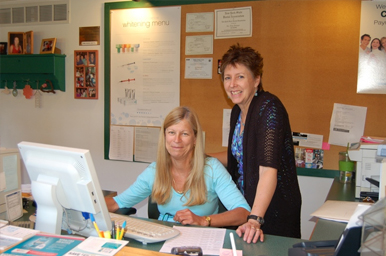 Beth
Hi, my name is Beth. I've been in the dental arena for 35 years. My job titles have been diverse, but frankly I enjoy being challenged, and having many hats to choose from. I joined the Pine Ridge Dental team in January of 2012. My commitment to and love of the dental field have expanded my knowledge of dental insurances, and how best to get our patients the coverage they deserve. In my free time I treasure the time that I can spend with my children and grandchildren. In addition, I enjoy outdoor activities and reading. I look forward to getting to know each and every one of you.
Nancy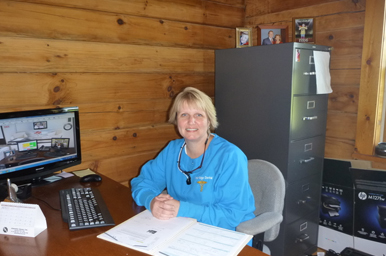 Hello, I'm Nancy Nirschl. I joined the Pine Ridge Dental family in January 2015. I have been a dental hygienist for over 10 years. I truly enjoy helping patients improve their oral health and feel good about their smiles.

Outside of the dental office, I am very busy volunteering with my religion. I also spend a lot of time with my family. I enjoy camping, gardening, and reading. I also love to work on puzzles. I look forward to meeting you.
Madison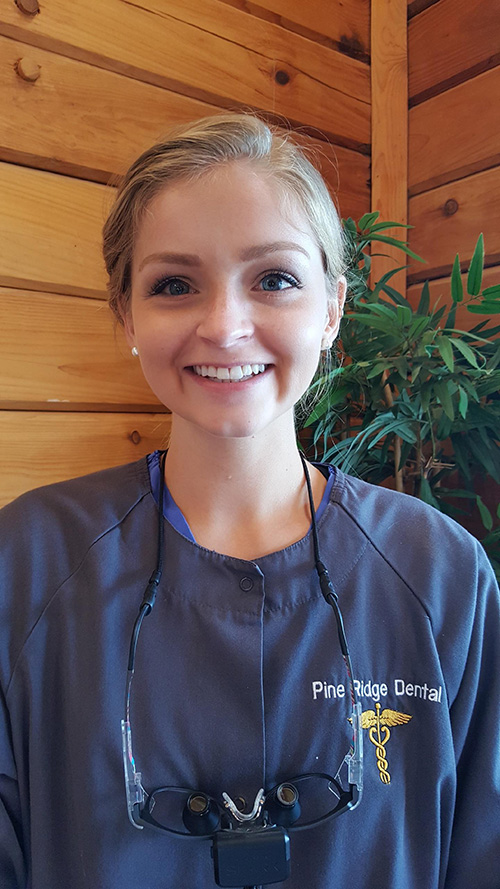 Hi, my name is Madison!
I graduated from the dental hygiene program at SUNY Broome Community College in May 2018 and am very excited to join the Pine Ridge Dental Team. My goal as a hygienist is to provide each patient with quality care and an effective outcome. I aspire to build trust and comfort through the relationships I create with each patient.
Outside of the office, I love to be outdoors whether I am riding horses, snowboarding, or going camping. I also love spending time with my Golden Retriever, Myla.
I look forward to meeting each and every one of you.
Pam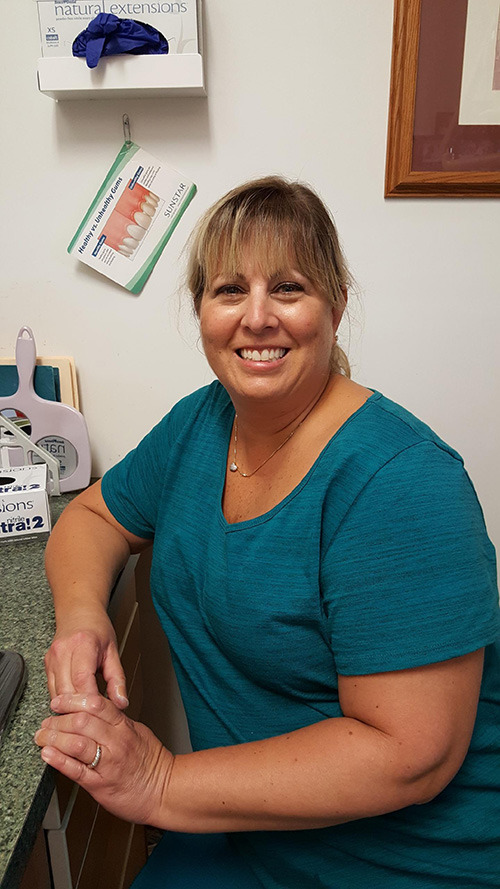 I officially joined the Pine Ridge Dental in June 2017 but have been in the office from time to time for many years. I feel very fortunate and proud to be part of such a wonderful team of professionals. I have been a dental hygienist for 24 years and I really enjoy what I do! I find it gratifying when I can teach patients new ways to improve oral health. It is rewarding to treat someone with a history of dental phobia, who leaves the office smiling because I was able to help them feel comfortable getting the dental care they need and deserve. I value getting to know my patients and developing a long-term relationship.
Outside of work, I reside in Delanson with my husband and two children. I have two dogs and enjoy animals. I enjoy spending time with my family, going to see plays, exploring NYC, camping and spending time at the beach.
I look forward to meeting you!